Ulpatek filters and systems equipments are used in national and international beverage and food production facilities. It is very important to use the appropriate filter stages, filter classes, filter numbers to keep the air quality at the desired level in such a high standard requirements.
Increase of health concerns in recent years, demand for food quality, awareness about food quality in humans caused the national and international standards to be taken into consideration and the manufacturers to upgrade the technology during food production.This awareness and obligation enabled the increase in the filtration systems in the established production infrastructures and the more efficient operation of these filter systems.
Some standards and regulations known are as follows;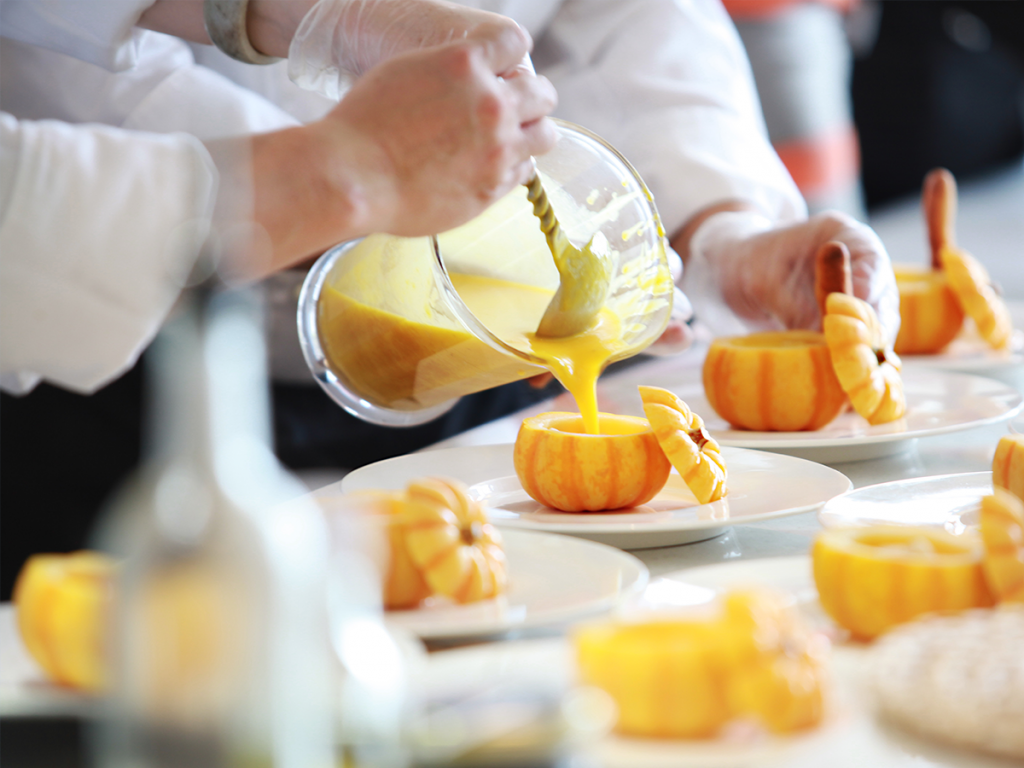 GMP (Good Manufacturing Practice)
FDA (Food and Drug Administration)
HACCP (Hazard Analysis Critical Control Points)
GHP (Good Hygiene Practices)
The number of particles in the production environment can be reduced by installing hygienic ventilation systems with filtering stages that are in accordance with standards and regulations, so that the shelf life of some products can be increased through these systems. In the production of chocolate, jelly candies, dairy products, ready-to-eat frozen foods, cooked or processed meat, processed fruits and vegetables, semi-finished and fully cooked bakeries can be used Ulpatek Filters and system equipments to increase shelf life and to deliver customer healty foods.
In general, an integrated yogurt filling and packaging system clean room class should be 100,000 (ISO 8). This means that the number of particles of 0.5 μm in the environment is less than 100,000 ft³. To achieve this you need an air conditioning system that is well-designed and suited to the filter stages. The partitions used in the environment should be selected from the materials that will contribute to the hygienic environment. The working clothes of the employees are one of the factors affecting the class of room.  If the air handling unit provides class 100.000 environment, it can has 3 or 4 filter stages. We recommend that the last filter stages to be HEPA Filter. An example air handling unit designed using ULPATEK filter for this application can be as follows;
The conditioned  nd the 4-stage filtered air from the air handling unit  sent to the production area with suitable ducts for hygienic applications. The air in the room sent back to mixing part (fresh + return) of the Air handling Unit.  We recommends ducts and return grilles to be stainless steel.
With this system, filling and packaging department generally works unders 10.000 – 100.000 class. To increase the shelf life of the yoghurt considerably, FFU laminar flow units can be used on machines where the yoghurt is filled so that the number of particles is 100 particles / ft³ (ISO 5) at 0.5 μm. Throughthis unit, there will be a minimum number of particles in the environment. An example of the LF system designed with ULPATEK HEPA filters is given below;
Related Products