ISO 16890 standard is the new standard that has replaced the EN779: 2012.
This standard covers Coarse filters (Class G), Medium filters (Class M) and
Fine filters (Class F) and eliminate the insufficient points of the old standard.
With this change in standard, filter users will be able to choose the filter
much more accurate according to their needs. ISO 16890 standard considers
for the particle size (Particulate Matter = PM) between 0.3 μm and 10 μm for
efficiency evaluation. Filters are divided into 4 groups.
ISO ePM1
ePM1 95%
ePM1 90%
ePM1 85%
ePM1 80%
ePM1 75%
ePM1 70%
ePM1 65%
ePM1 60%
ePM1 55%
ePM1 50%
Requirement
≥50% Initial
Efficiency
≥50% Discharged
Efficiency
ISO ePM2,5
ePM2,5 95%
ePM2,5 90%
ePM2,5 85%
ePM2,5 80%
ePM2,5 75%
ePM2,5 70%
ePM2,5 65%
ePM2,5 60%
ePM2,5 55%
ePM2,5 50%
Requirement
≥50% Initial
Efficiency
≥50% Discharged
Efficiency
ISO ePM10
ePM10 95%
ePM10 90%
ePM10 85%
ePM10 80%
ePM10 75%
ePM10 70%
ePM10 65%
ePM10 60%
ePM10 55%
ePM10 50%
Requirement
≥50% Initial
Efficiency
No discharge
requirement
ISO Coarse
ePM10 45%
ePM10 40%
ePM10 35%
ePM10 30%
ePM10 25%
ePM10 20%
ePM10 15%
ePM10 10%
ePM10 5%
ISO 16890 TEST SYSTEM - FTS 3401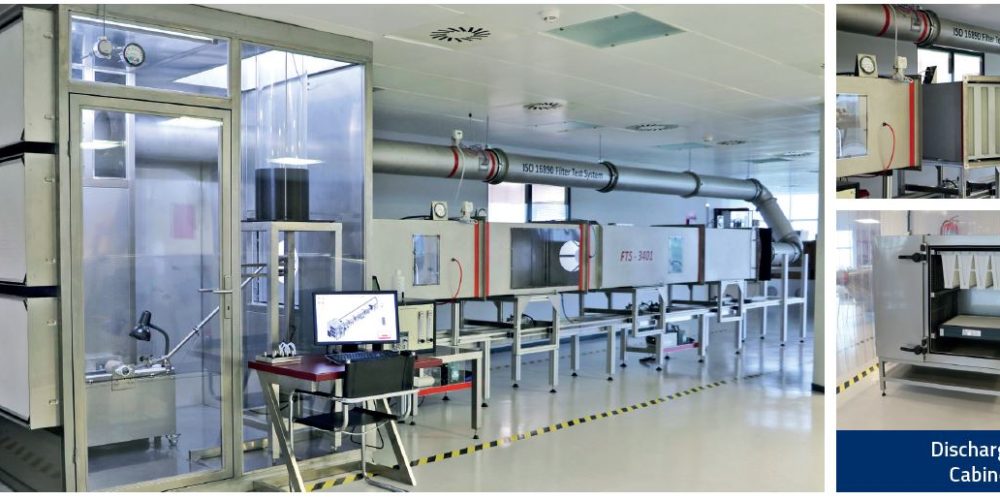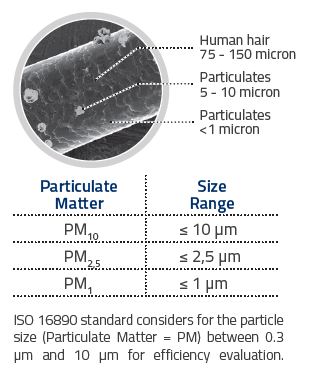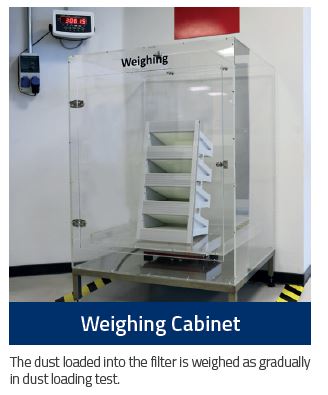 ISO 16890 TEST PROCEDURE STEP BY STEP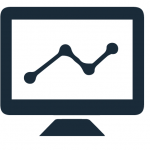 Step-1
Test procedure
of the ISO
16890
standard
begins with
measuring the
efficiency of
an air filter at
a particle size
range of 0.3 μm
to 10 μm.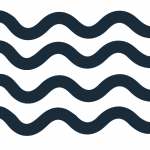 Step-2
The Filter is
subjected
to an
isopropanol
vapor
atmosphere
to eliminate
efficiency of
electrostatic
mechanism.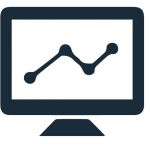 Step-3
Isopropanol vapor
atmosphere
conditioned
Filter tested
again to measure
the minimum
efficiency ePM1,min
and ePM2,5,min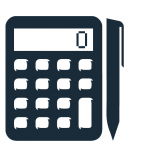 Step-4
Efficiency for
each PM size is
calculated by the
mean of both
conditioned and
the conditioned
filter.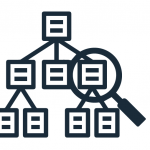 Step-5
The efficiencies
for ePM1 are
calculated for the
particle size
0,3 -1 μm , ePM2,5
for the particle
size range of up to
2,5 and ePM10 for
the particle size
range of up to
10 microns.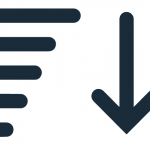 Step-6
Calculated
efficiency
values are
rounded to
the nearest
lower value
according to
the efficiency
values in the
ISO 16890
classification
groups.
For example; According to the test result, the F8 class V-Compact Filter is classified as "ISO ePM1 70%". This means that the filter seperates %70 of PM1 particles.
The "e" stands for efficiency in combinition with the particulate matter (PM).

Some details about ISO16890
Efficiency is given according to PM10, PM2,5 and PM1.
The dust holding capacity is calculated for ISO A2/AC Fine synthetic test powder.
Initial gravimetric arrestance efficiency is calculated.
The filter differential pressure drop (Δp) is measured at the nominal air flow rate.
For efficiency evaluation, the particle size is between 0.3-10 μm.
The efficiency is measured separately according to the particle range.
The efficiency measurement is repeated 24 hours after the IPA process.
The «ePMx efficiency» is calculated with the measured efficiencies.
The filter performance is determined according to PM10, PM2.5 and PM1.
Seperately efficiency results in each particle channel.
The process is considered when selecting the filter.
Global (ISO, International Organization for Standardization).