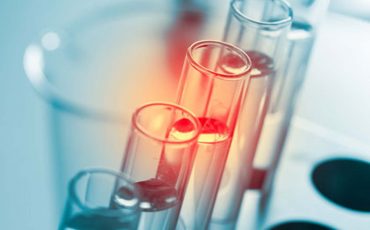 It is very important that the HEPA/ULPA filters should be leakproof, have enough filtration area and used in nominal capacities in the pharmaceutical industry where the standards and regulations are very strict.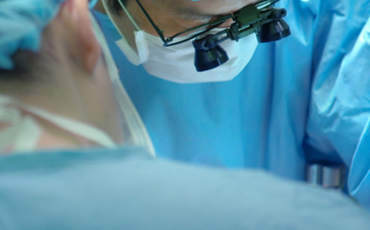 It is very important to correctly design the operating room and intensive care units described in DIN 1946/4 and other relevant standards and to select the appropriate filtration system.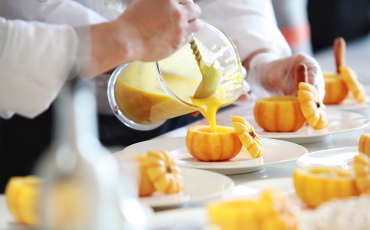 Filters and system equipments produces by Ulpatek, are used in national and international beverage and food production facilities and worldwide.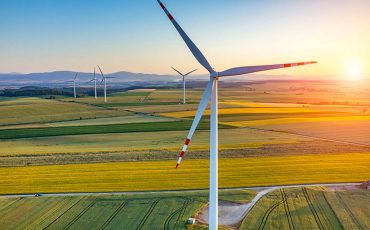 The dust and particles that can form over time lead to erosion of the turbines in the power generation plants. Therefore, these equipments are damaged and in time their efficiencies decrease or even cause them to fail.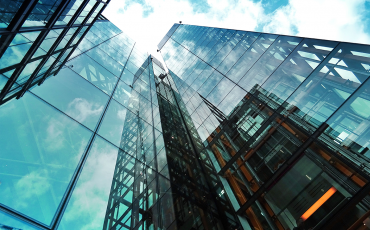 When we consider that most of our time is spent in enclosed spaces, establishing indoor air quality and establishing air conditioning systems to reduce particulates and unwanted odors is an important issue.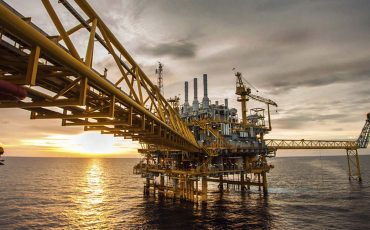 Products and system solutions that meet the needs of many industries such as dust collection systems, gas phase filtration products, oil vapor removers, abrasive gas and corrosion control systems, textile waste transport systems, textile air conditioning systems are available in the ULPATEK product family.