It is very important that the HEPA/ULPA filters should be leakproof, have enough filtration area and used in nominal capacities in the pharmaceutical industry where the standards and regulations are very strict.
According to the Pharmaceutical Industry Employers' Association (İEİS) data, the size of the world pharmaceutical market was realized as 1.1 trillion dollars according to the sales data of the year-end 2016. Turkey ranks 16th in the rankings as the US, China, Japan, Germany and France are the top 5 market position of the global pharmaceutical industry. With a total size of $ 462 billion at the end of 2016, the US pharmaceutical market is a larger volume than the sum of the four major markets that followed. So, US is positioned as the undisputed leader of the pharmaceutical industry.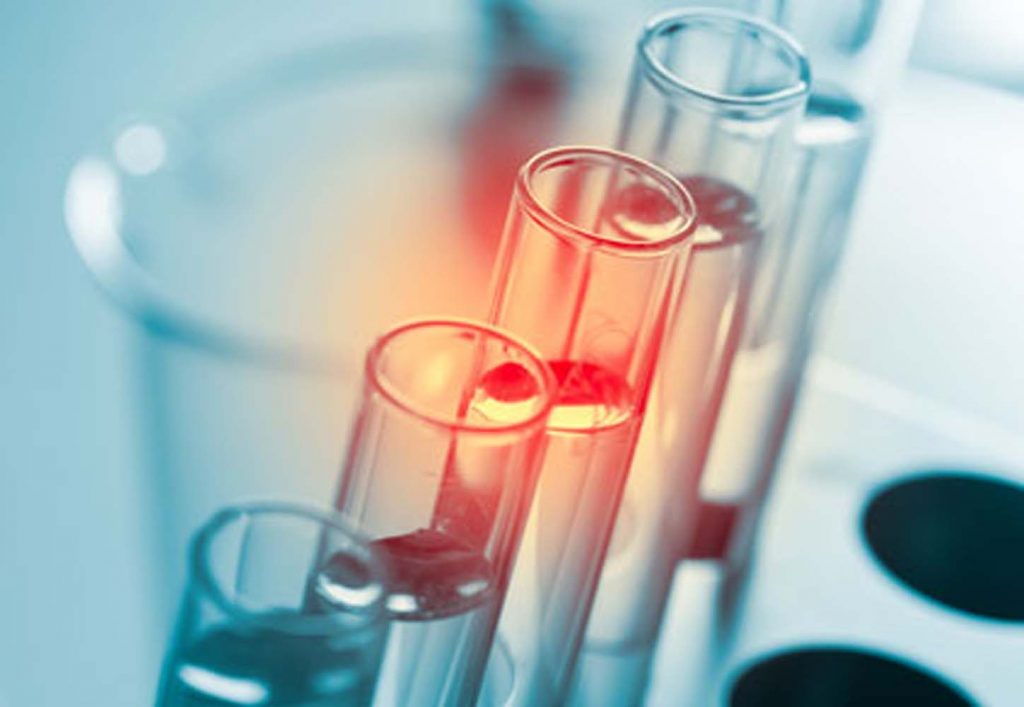 Global Market for Pharma Industry
Pharmaceutical general manufacturing techniques must be in perfect conformity with cGMP (Good Manufacturing Practice) requirements. It is very important to meet the requirements of the ISO 14644 standard and the FDA (Food and Drug Administration) requirements. All of these rules define the minimum levels required for human health. For example, it is expected that air in solid production will be in 100,000 classes, and in liquid production in 10,000 classes. Apart from these standards, there is also a requirement to comply with the local rules and standards of the Ministries of Health.
Air filtration is very important where tablets are made, where fluids are filled, where estrogen and androgen hormones are produced, or where there is a risk of health hazards. Solid and liquid products should be protected from contaminants that may pass through te ambient atmosphere.
Solid and liquid products should be protected from contaminants in production environment. Care should be taken of the health of employees. For example, toxic aerosols should be prevented from breathing. Particularly, in order to prevent mutual contamination, the passage of contaminant air to outside areas should be prevented. Airborne particles should be taken to the monitor and separated at the point where they are produced. The particles dissolved in air should be taken to be monitored and separated at the point where they appear.
It is very important to use the appropriate filter stages, filter classes, filter numbers to keep the air quality at the desired level in such a high standard requirements. In particular, the HEPA / ULPA filters used in clean room environments should have enough filtration area, be used in nominal air velocities and have enough prefilter stages which will increase the service life of main filters.
If ULPATEK filters are used in all these requirements in suitable usage conditions, it offers high performance to customers. In addition to filters, LF units with FFU's, weighing & sampling cabins, mobile LF units used in a clean room environment, eill be options for your filtration solutions.
Depending on the production process, we also provide service to the pharmaceutical industry with ULPADUST dust collection systems and Safe Change Housings options if needed.
We are proud to be part of the largest project of our country to produce biotech medicines.
All filter and system equipments of the plant which will be the largest and full range of biotechnology production plants from living cell production to filling and packaging are made by us.
Related Products