ISO 16890 standard is the new standard that has replaced the EN779: 2012.
This standard covers Coarse filters (Class G), Medium filters (Class M) and
Fine filters (Class F) and eliminate the insufficient points of the old standard.
With this change in standard, filter users will be able to choose the filter
much more accurate according to their needs. ISO 16890 standard considers
for the particle size (Particulate Matter = PM) between 0.3 μm and 10 μm for
efficiency evaluation. Filters are divided into 4 groups.

Efficient air filters (EPA), high efficiency air filters (HEPA) and ultra low penetration air filters (ULPA) are classified and tested according to EN 1822 standard for ventilation and air conditioning systems such as cleanroom applications.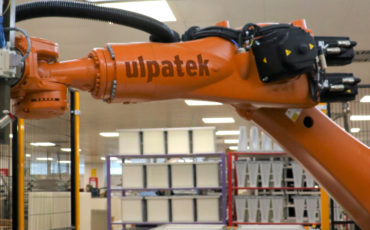 CEN standards in Europe, IEST and MIL standards in the US are used for HEPA and ULPA filters. HEPA / ULPA filters are individually tested and certified in accordance with both standards in Ulpatek.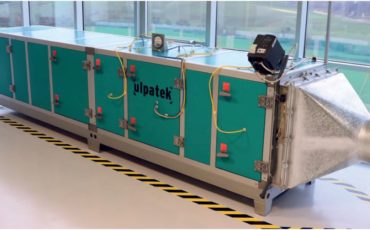 Used performance measurements for different model and different efficiency of filters .
Used measuring the raw material's filtration efficiency and initial pressure drop values at diffirent air velocities