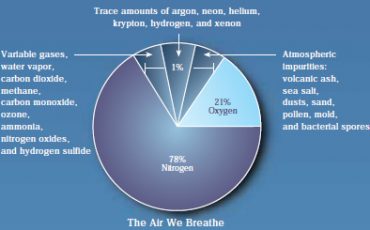 Air is a mixture of gases composed of approximately 21% oxygen, 78% nitrogen, 1% argon, and traces of other gases. The air we breathe also includes particulate material and gases generated by nature, by man, and by industrial processes as seen in the Figure.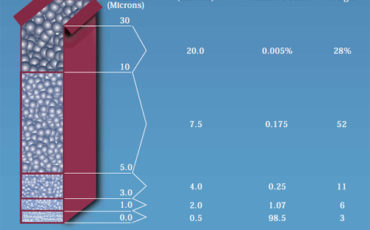 Work done under the sponsorship of ASHRAE and private organizations such as filter manufacturers showed that the percentage distribution of particle sizes in the atmosphere depended significantly on the method of measurement.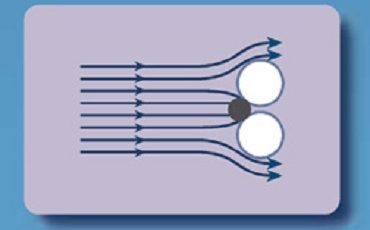 The total efficiency of a filter is the sum of the four filtration effects. Under certain conditions, total efficiency will have a certain minimum value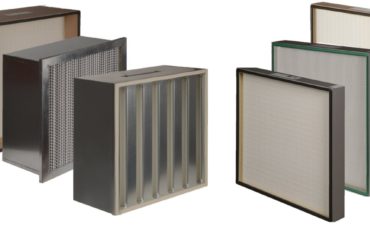 The use of HEPA filters used in air conditioning systems in clean rooms is increasing day by day in pharma, food and hospitals.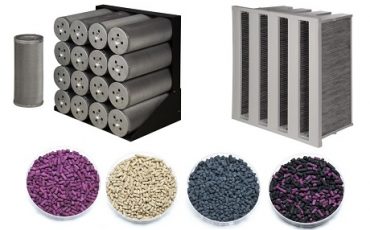 Airborne pollution sources are various which can be from natural sources like volcanos, thermal sources, pollens, sand storms and from industrial life like factories, automobile emissions, jet fuels, garbage dumps etc.