Air is a mixture of gases composed of approximately 21% oxygen, 78% nitrogen, 1% argon, and traces of other gases. The air we breathe also includes particulate material and gases generated by nature, by man, and by industrial processes as seen in the Figure.
Work done under the sponsorship of ASHRAE and private organizations such as filter manufacturers showed that the percentage distribution of particle sizes in the atmosphere depended significantly on the method of measurement.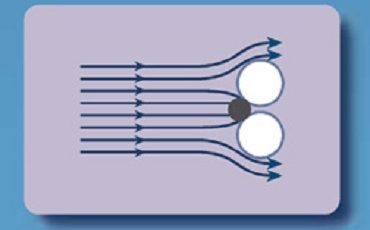 The total efficiency of a filter is the sum of the four filtration effects. Under certain conditions, total efficiency will have a certain minimum value.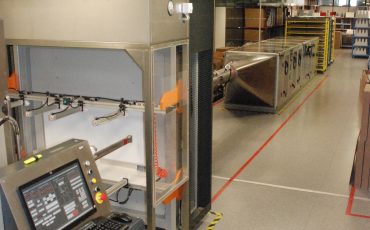 There are basically two sources for filter testing; USA based standards (ASHRAE, IEST; MIL) or European based standards (CEN; EN779 and EN1822). For HEPA and ULPA filters similarly CEN standards are used in Europe, IEST and MIL recommended practices are used in the United States.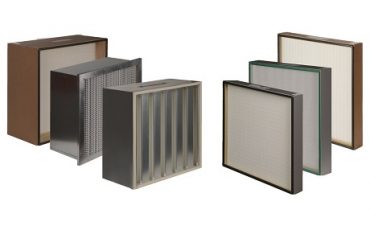 The use of HEPA filters used in air conditioning systems in clean rooms is increasing day by day in pharma, food and hospitals.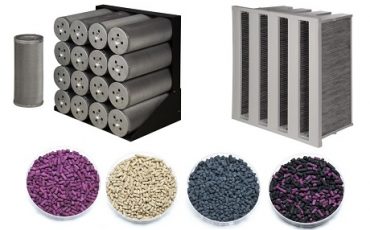 Kimyasal filtrasyon medyası havadaki kirletici gazları kimyasal reaksiyon ile absorbe eden pelletlerden oluşur ve diğer hava filtreleme sistemlerindeki filtre medyaları gibi çalışmaz.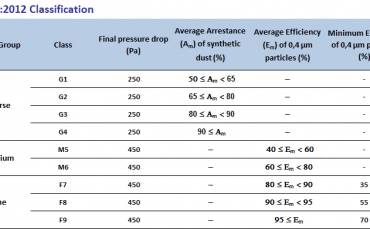 G ve F gruplarından oluşan EN779:2002 standardı, G, M ve F gruplarından oluşacak şekilde EN779:2012 ile revize olmuştur.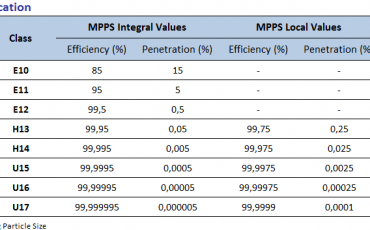 Havalandırma ve iklimlendirme sistemlerinin olduğu temizoda uygulamalarında örneğin ilaç endüstrisinde kullanılan verimli hava filtreleri (EPA).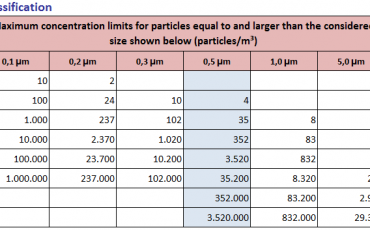 EN ISO 14644-1 standardı; temiz odalar ve temiz odalarda birlikte kontrol edilen ortamların hava temizliğinin özellikle hava ile taşınan partikül konsantrasyonuna göre sınıflandırılmasını kapsar.